The Comptoir des Mines Gallery team is at your disposal to provide guidance in the purchase of quality artworks.
Installation murale.
Arceau traditionnel en bois et cuivre, fil de fer galvanisé, boules en laine, 176 × 252 × 33 cm
Installation murale.
Ardoises traditionnelles en bois, fils de cuivre, argile blanche,
78×151×32 cm.
Diptyque
Technique mixte sur panneau.
100 x 204 cm.
Signée et datée en bas à droite
Acrylique sur toile,
152 x 152 cm.
Cachet de l'atelier en bas à gauche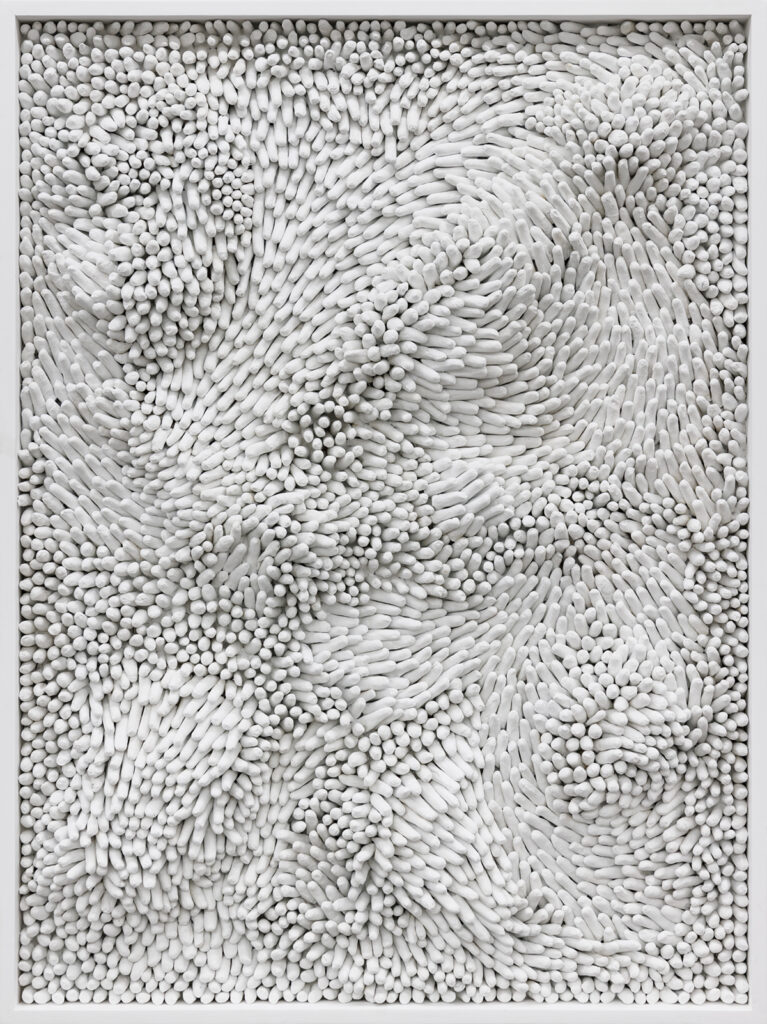 Technique mixte bandeaux de plâtre et colle sur bois.
162 x 120 cm.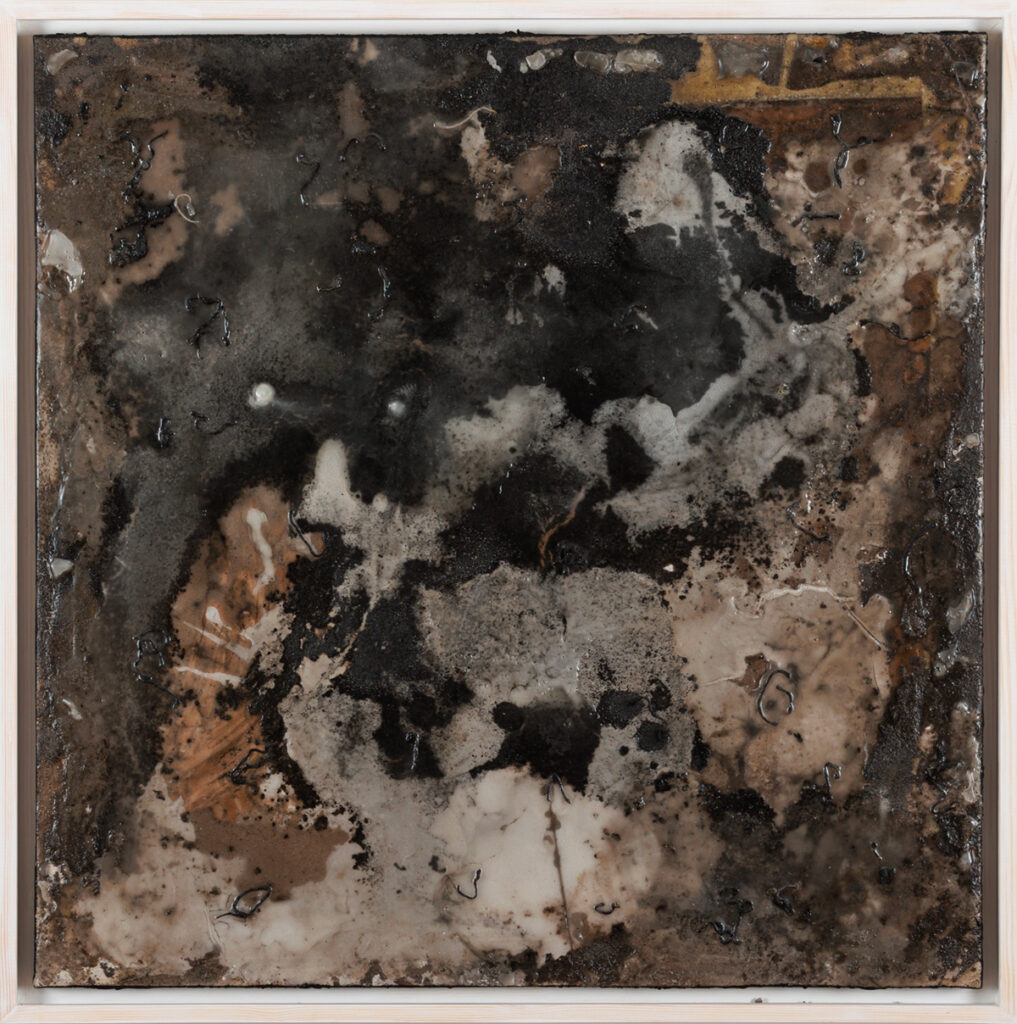 Résine, charbon et cire sur toile marouflée sur panneau, signée au dos.
100 x 100 cm.
SUPERPOSITION DES FORMES, 2022.
Triptyque.
Sculpture en béton et bois.
Signée au dos.
300 x 337 x 300 cm.
FRAGMENTS DES FORMES 01 et 02, 2022.
Fusain et collage sur papier,
Signée au dos.
80 x 50 cm.